Free Linux Tutorials
Ever wondered why the command line is still in use even when there are hundreds of human-friendly GUIs and tools available? Everyone in the programmer's world would agree on one thing: Command-Line is far more powerful than any GUI. It provides a richer experience in terms of speed and expressiveness
There is no doubt that Linux is one of the most popular operating systems to run server-side applications. I have seen almost all Java applications running on Linux barring a couple of them which runs on Windows as service.
Linux as one of the most important skills because it serves you for a long time. It not only makes you productive and teaches a lot of automation by encouraging you to write scripts, but also it is essential for many IT jobs e.g. support engineers, testers, developers, and system admins.
---

---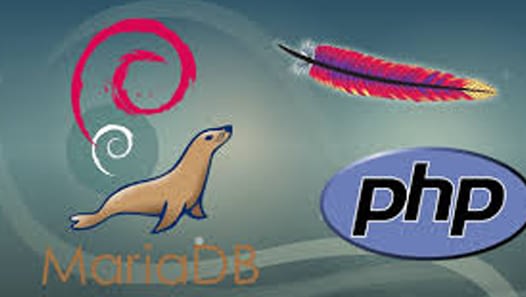 Install LAMP on Debian 8. A LAMP stack is a synonym of LAMP server or LAMP web server. It refers to a set-up which includes…
0 comments
---
---
If you're unsure of the type of hosting you need, it's always a good idea to look at the benefits. Compared to other types of hosting, dedicated server hosting provides the maximum-security level and the ability to use ALL the resources of the server for your website. All ranges of dedicated server hardware are available, including single and double processor machines perfect for all uses. If you are looking for more robust dedicated hosting solutions, then take advantage of our 24/7 engineers!
---